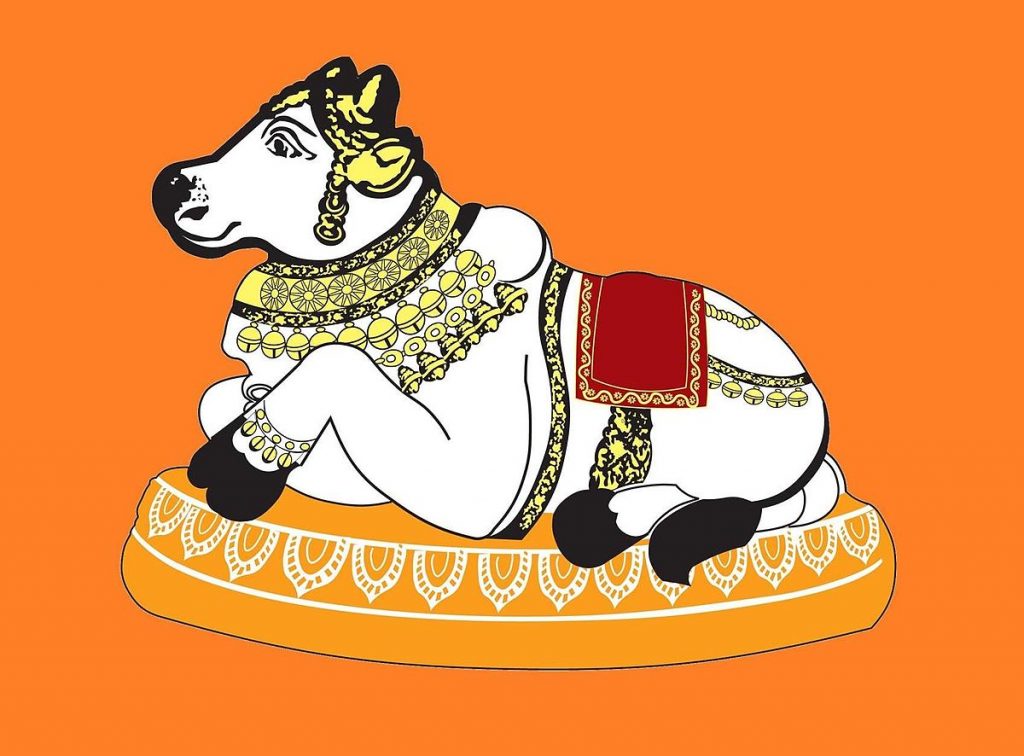 The Faculty of Hindu studies is the newly established Faculty of the University of Jaffna under the direction of the Higher Education Minister's Order of establishment is gazetted on the 18th of March 2019,Gazette No:5/2115 The Faculty comprises three departments Viz: Deprtment of Hindu Civilization, Department of Saiva Siddhanta and Department of Sanskrit.
Faculty of Hindu Studies offers degree programmes in Hindu Civilization, SaivaSiddhanta. and Sanskrit. These Departments offer Postgraduate Programmes leading to Diploma, M.A, M.Phil. and Ph.D, Degrees These three departments offer General degree and Special degree programmes in three study disciplines leading to B.A. Degree, B.A. Honours Degree.
to be a Centre of Excellence in Sri Lanka devoted to empower the prospective intellectuals to foster and promote Hindu Studies with emphasis on Hindu Culture, Saiva Siddhanta and Sanskrit Literature.
to produce competent graduates who excel in disseminating and preserving the multi-disciplinary aspects of Hindu Heritage   by providing excellent teaching and learning environment and undertaking research and scholarship.