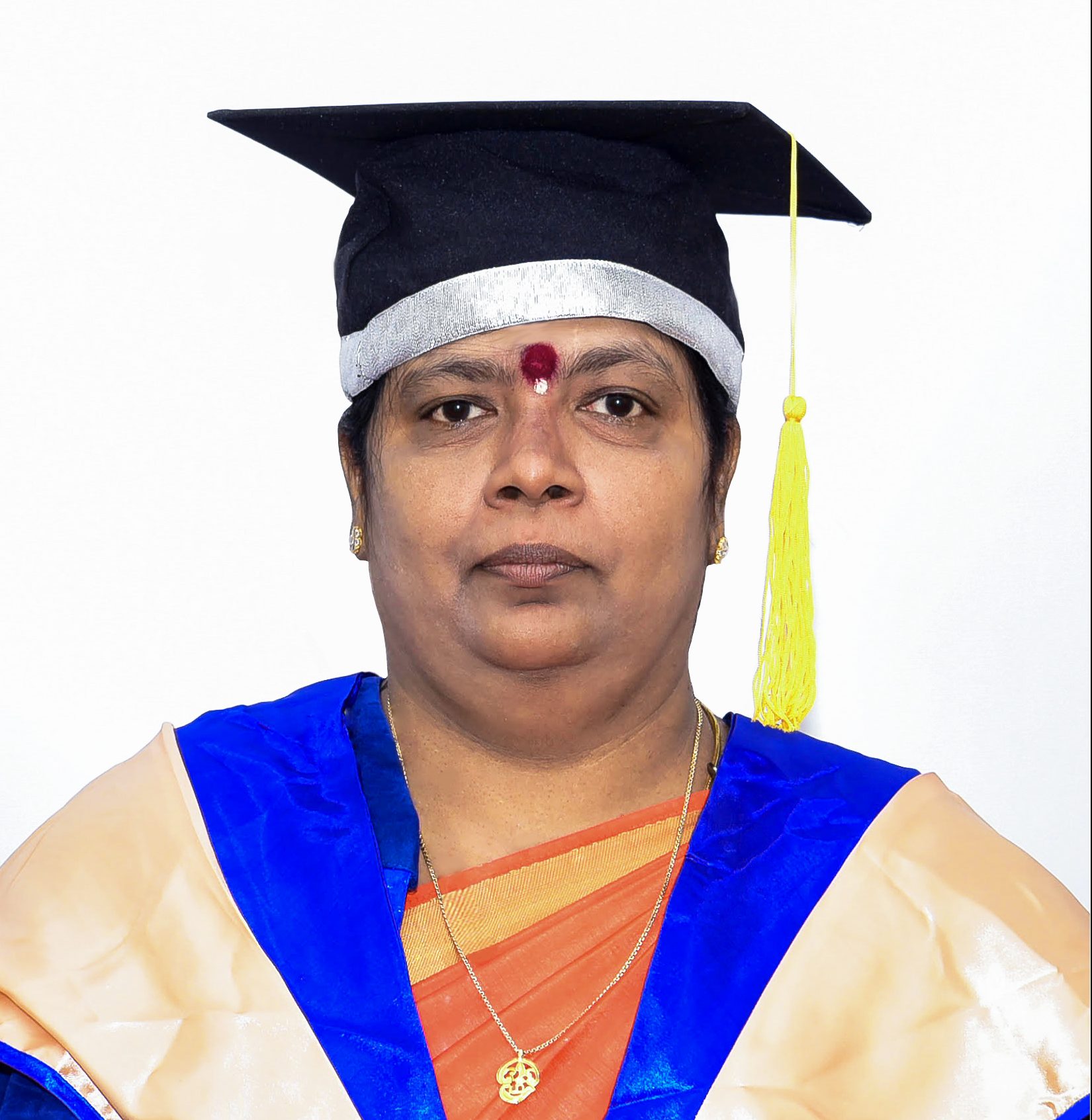 The Faculty of Hindu Studies  the celebrated addition of academic entity in the University of Jaffna, gains the recognition as the first – Faculty of its kind among the Universities in Sri Lanka as well as in the global arena, having been established in the University of Jaffna on 06.06.2019, on the approval of the UGC (on the 18th of March 2019, vide Gazette No: 5/2115). The Faculty comprises of three Departments Viz: Department of Hindu Civilization, Department of Saiva Siddhantha and Department of Sanskrit.
The University of Jaffna is the pioneer university in Sri Lanka to offer the discipline of Hindu Civilization. The Jaffna Campus was established in 1974 with the Faculties of Humanities and Science. At the beginning  Faculty of Humanities had  four departments; and Hindu Civilization was one of them. The Department of Sanskrit was established in 1975. Since 1998 the Department of Hindu Civilization has been expanding its academic sphere with the introduction of Hindu Philosophy (Saiva Siddhantha) as a separate discipline.
It ranks the eleventh Faculty of this University and its Mission is to promote Hindu Culture, Traditions, Morality, Hindu ideals, Philosophical traditions, Hindu Fine Arts, Human values, Spiritualism and Sanskrit among the future younger generation for their personality development and for the benefit of the society as a whole.
The Faculty focuses on the contemporary approach towards teaching, learning and research activities and forms  the Center of Excellence in Hindu Studies globally. It has    the highest goal of promoting Inter – Religious   understanding and Social Harmony among the human society.
The Faculty of Hindu Studies has decided to offer the following four degree programmes (one General and three Special degree programmes):
1.     Bachelor of Arts
2.     Bachelor of Arts Honours in Hindu Civilization
3.     Bachelor of Arts Honours in Saiva Siddhanta
4.     Bachelor of Arts Honours in Sanskrit.
The Faculty of Hindu Studies offers degree programmes in Hindu Civilization, Saiva Siddhantha and Sanskrit. These Departments offer Postgraduate Programmes leading to M.A, M.Phil, and Ph.D, Sequels, for fostering and promoting research and dissemination of knowledge.
Hitherto, the admission of the students to the above Departments had been granted through the Faculty of Arts. University Grants Commission will allocate   student intake for the Faculty Hindu Studies from the forth coming academic year. Until then this faculty will follow the same procedures adopted by the Faculty of Arts in their Students intake, admission requirements, Programme Structure, and evaluation procedures etc.
As the founder Dean of the Faculty of Hindu Studies, I wish all success in its mission     
Dr. (Mrs.) S. Srimuralitharan
Dean,
Faculty of Hindu Studies.